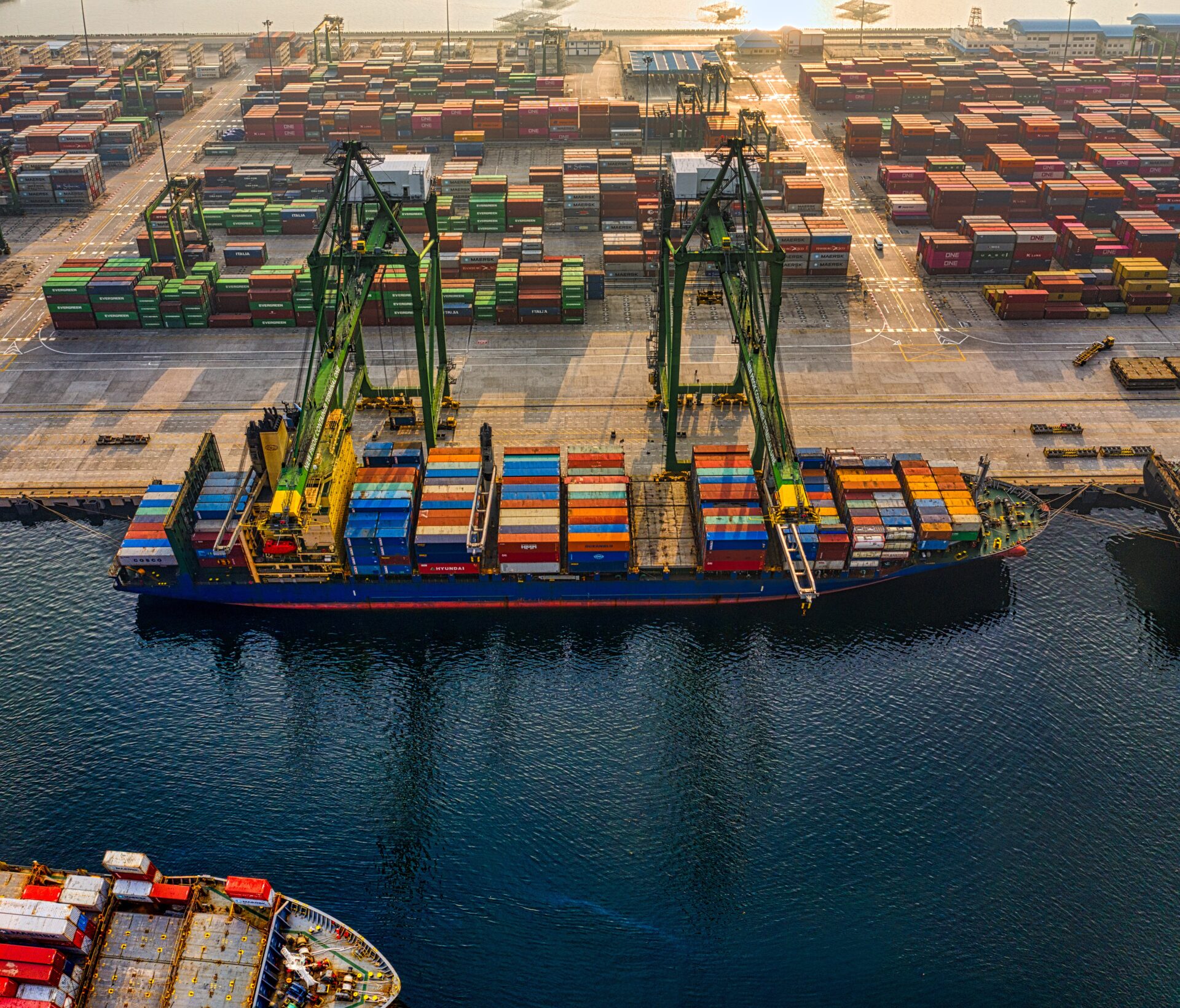 We are the carrier passionate for gold standard end to
end service- and we have fun while we are at it.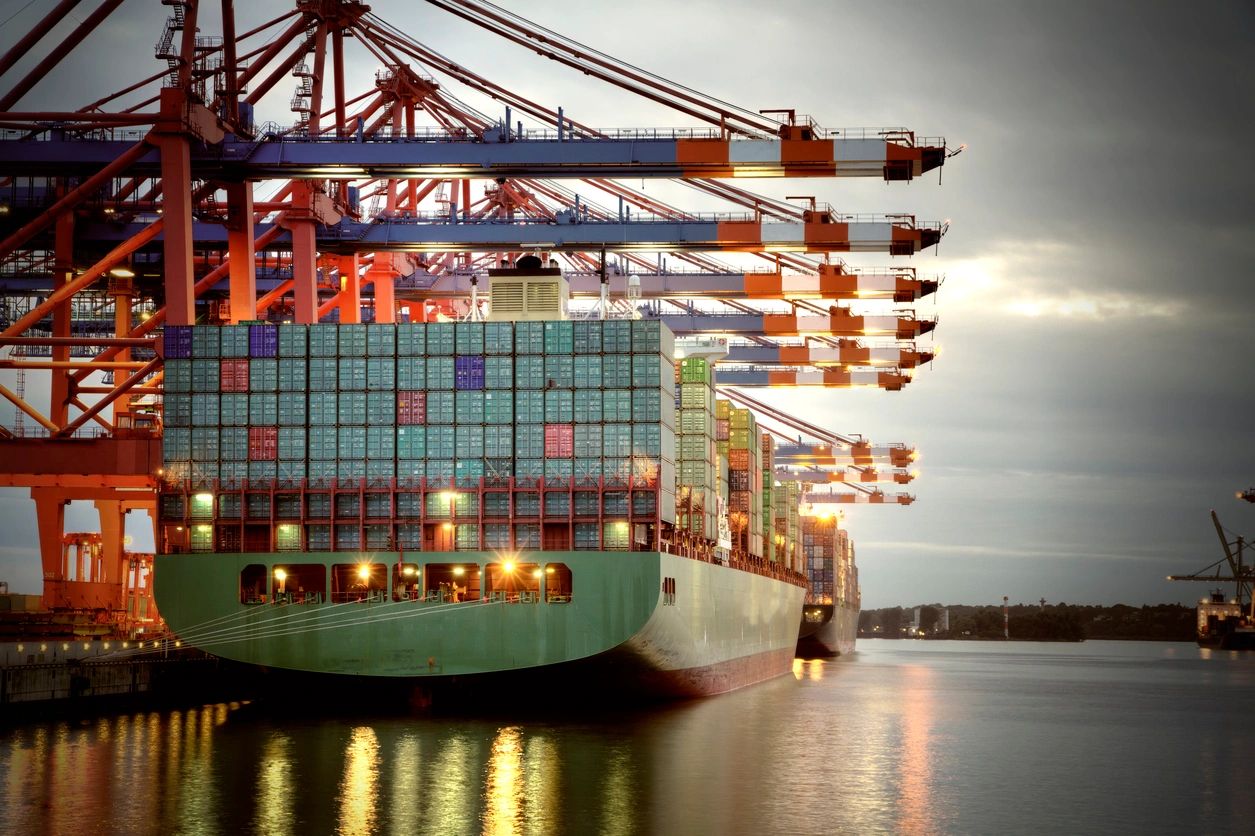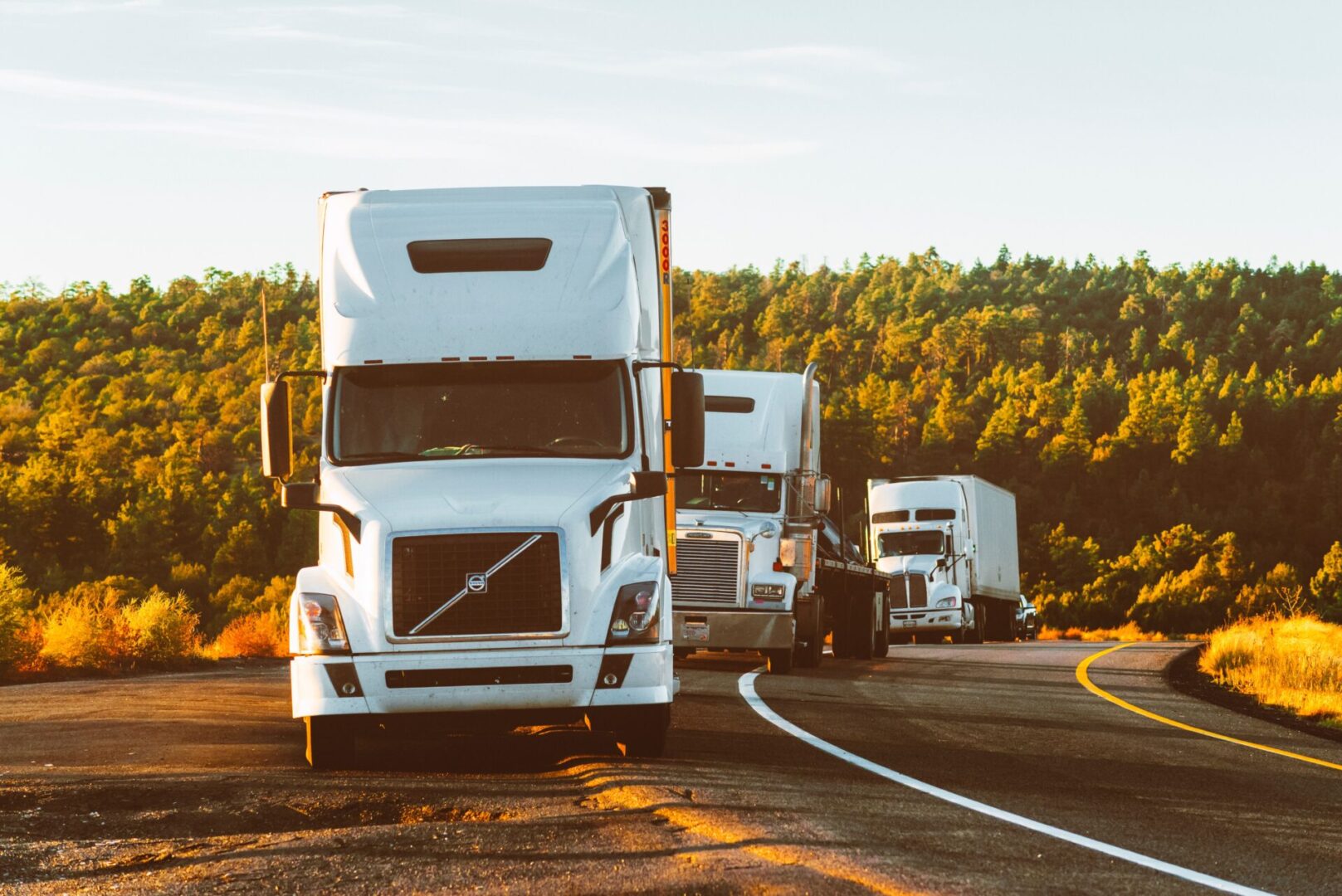 Request End-to-End Drayage
Services From Our Experts
Founded in 2018, our trucking company operates out of ports and railyards in Long Beach, Los Angeles, and Oakland in California. We offer the services of professionals who are skilled in coordinating with brokers, shippers, and freight forwarders.
We are an end-to-end drayage company offering transloading solutions to our clients. We also offer specialty services that include transporting the following:
Ocean Containers
Temperature-Sensitive Reefers
Swift and Seamless Solutions
Our container trucking company offers over-the-road (OTR) services to make sure you don't incur additional fees from steamship lines. Rest assured we complete deliveries safely and within 2 to 4 days.
Get real-time updates on the whereabouts of your freight when you choose as to be your intermodal trucking company. We use convenient live tracking systems that help us give you up-to-the-minute notifications on the status of your order.
JYC Servicing Ports and Delivery Areas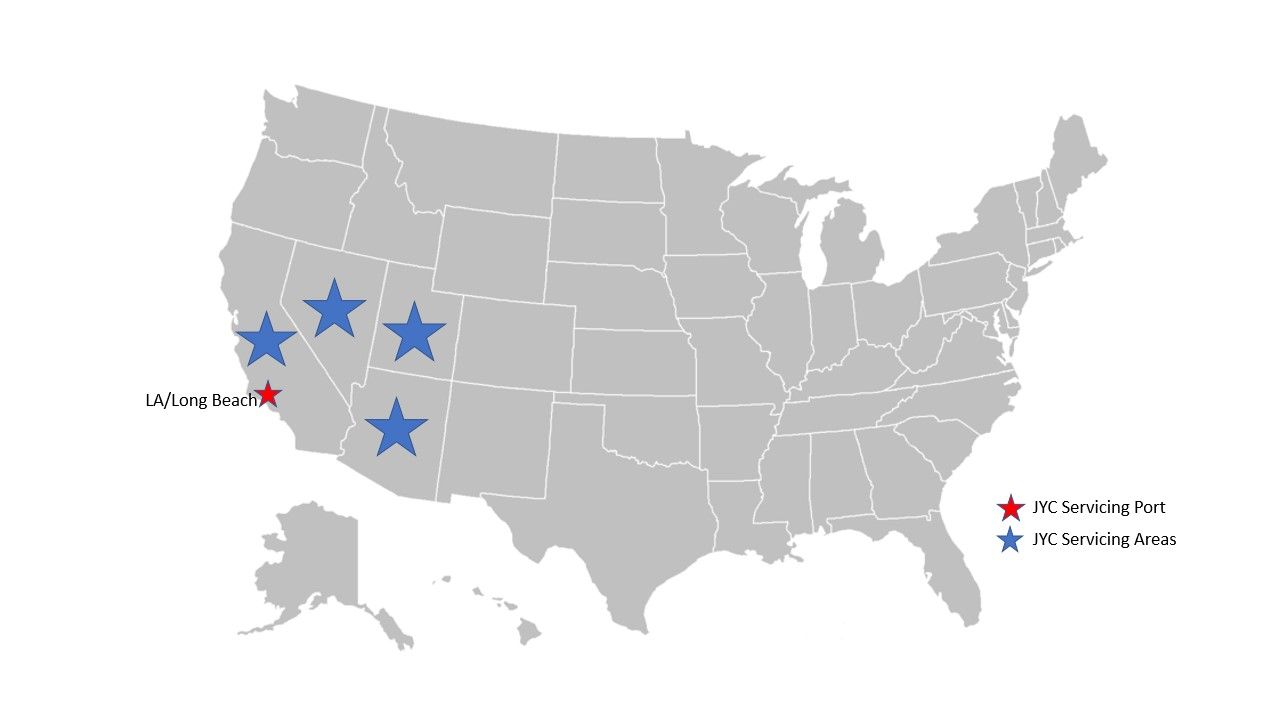 Guaranteed Service. We pick up the container well within the last free day and deliver based on your schedule. Our second shift operation allows us to return empties as soon as possible.
Proximity to Ports. Our 25,000 square foot yard is 3 miles away from both LA/LB ports, allowing us to pre-pull last minute containers away from terminals to our yard until you tell us when to deliver.
Staff. We pride ourselves in our white-glove service--you can text, email, or call anyone from our staff. We are easy to get a hold of and your delivery orders are our priority.
Asset-Based. We own and lease all of our equipment allowing our customers to secure capacity at a low cost.